Teamwork makes the dream work.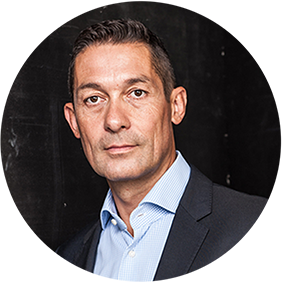 Every accomplishment starts with a decision to try. The critical ingredient is getting off your butt and doing something. It's as simple as that. A lot of people have ideas, but there are few who decide to do something about them now. Not tomorrow. Not next week. But today. The true entrepreneur is a doer, not a dreamer. And don't forget – there is no security on earth, there is only opportunity.
My passion is building brands and businesses, making them successful and profitable. I love it! In the past 24 years companies, jobs, challenges, regions and teams have changed. What I've learnt: Never give up! Everything is possible if you really want it! Just go for it!
Our expert pool consists of the top industry players who contribute their superior expertise. They are the pioneers in their professional worlds.